Engineering Solutions
Incinerator Systems
Features
Unique design for all types of wastes, Easy operation & maintenance, Incinerator Exhaust gas emissions proper to E.P.A. and EU directives, Automatic and manual incinerator systems upon inquiry, Optional systems for electricity production from incinerators, Solid waste sorting and processing equipment for municipalities.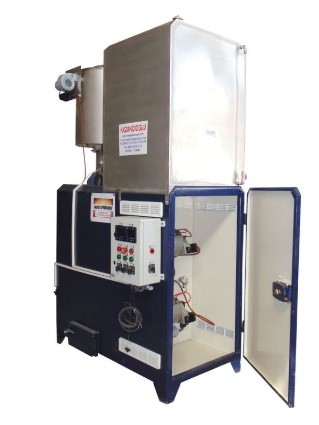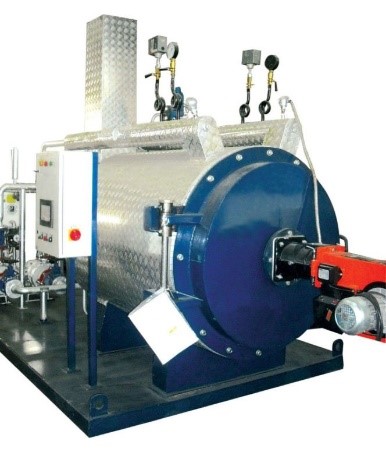 On December 3, 2011, the Ministry of Environment of Turkey issued a regulation on burning and disposing medical waste in waste producing regions exceeding 10 tons/day.
Incinerations Plants have been developed to incinerate organic, combustible materials and to convert these materials into harmless and disposable residual matter while fully complying with the required environmental regulations; namely EU 2000/76/EC, ABPR, EPA and any other local standards.
Mobile Incinerator System
In compliance with international standards combined with trailer… Up to 1 ton/h capacity… With all necessary equipment for full mobilization; from generator set to tool box, fuel tank to HSE equipment…