Video Surveillance Equipment – CCTV Security Camera System
The main issue with the surveillance video is that 99% of it isn't viewed by a real person; as there are just too many cameras to keep up with; as a human being gets tired very quickly to keep with the overall screens in front of him/her. Hence, a smart video surveillance system be in place to alert the viewer in the control room. Person in the security/surveillance room cannot possibly identify the screen recording showing the unusual activity taking place. Hence, the surveillance system must be able to notify the viewer regarding the incident by itself.
Realizing this, Mindificient Solutions has partnered with Digital Links in Pakistan; it is through them as one of their distributors and has introduced AI-geared products in the market. AI cameras significantly aid in preventing unusual activity. Moreover, they are able to remember the faces of authorized persons and restrict unauthorized individuals from entering. In case of any unusual activity, the system is able to notify the viewer at once. Thus, the entire security condition of any particular premise is significantly improved.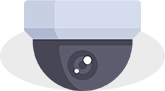 Analog HD Camera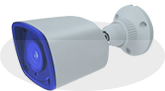 Network Camera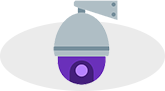 PTZ Dome Camera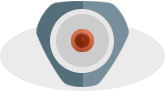 Fish Eye Camera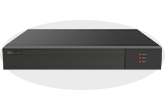 Network Video Recorder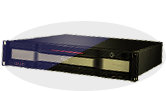 Digital Video Recorder