Engineering Solutions
Lift Stations
What is a Lift Station?
It is used in the lifting process of wastewater in the areas that remain at the lower level of the wastewater network. The upgrade station consists of a wastewater tank made of stainless steel, pumps, flexible fittings, level sensors and control panel.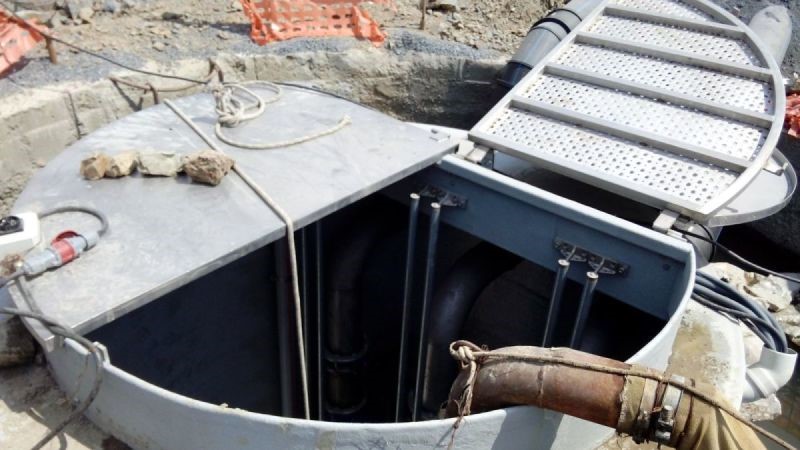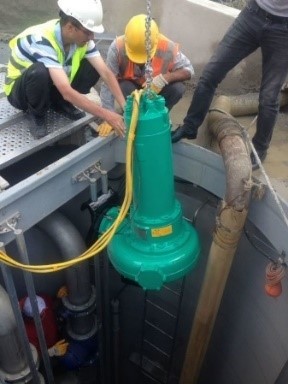 Superior Engineering
Professionals now prefer ready-to-use package lift stations for wastewater. Compact ready design minimizes site construction. Since design and dimensioning are pre-made, the lift stations is delivered as one piece, along with all its accessories. It is used safely without compromising quality. You don't have to deal with complex calculations and capacity selection tables.
Wastewater is always among the top problems in the world due to its pollutant content. Removing wastewater from its source has extra importance. Because generally wastewater has solid particles and grit, pollutant content, waste oil & grease and non-homogeneous solids. As a result, discharge and removal of wastewater requires special equipment.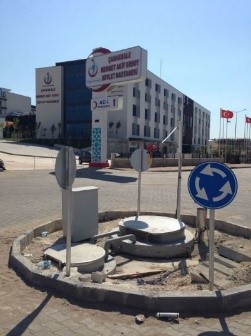 Superior Design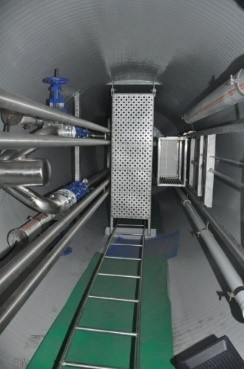 Our lift stations are pre-designed and sized according to the different required capacities in order to minimize maintenance. It has been developed with the needs of users and long-term use experience. It has a special engineering design and provides easy connection and immediate use to its user. All equipment and connections are tasted in the factory. If desired, the lift stations can be produced in one integrated piece together with oil and sludge separators. It is produced in Turkey and has short delivery time.